*November Retreat – Class Layouts*
Last weekend, the third Sarah's Cards Retreat took place at the DeVere Hotel, Daresbury, near Warrington. Each delegate had the opportunity to take six classes taught by the Design Team as well an optional card class too.
Here are the example layouts from each of the classes:
Claire: 'Tactile Memories'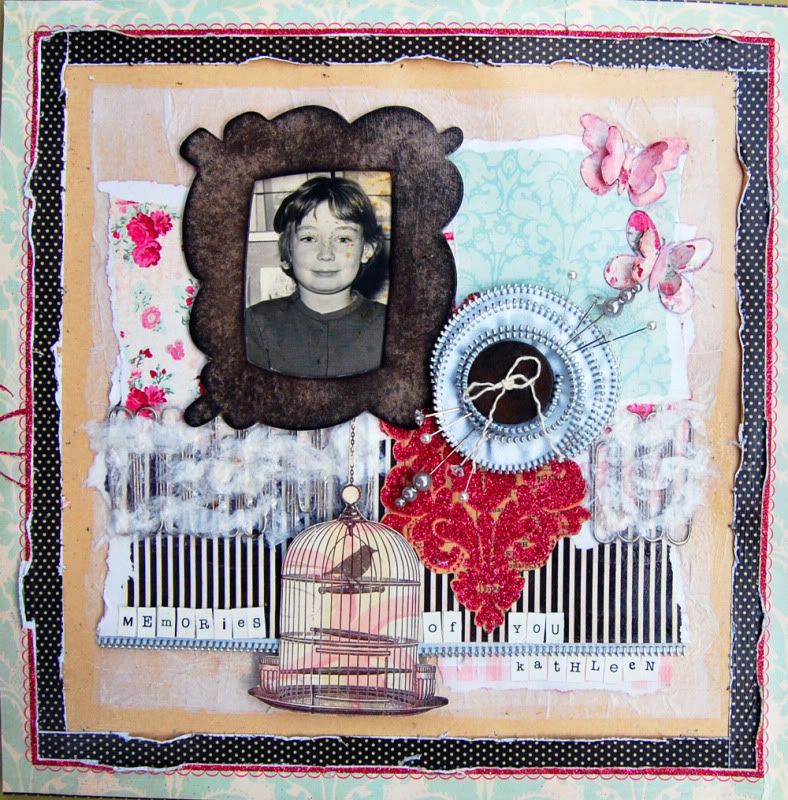 Jen: 'Fancy Flora'
Lou: 'Krafty Adventures'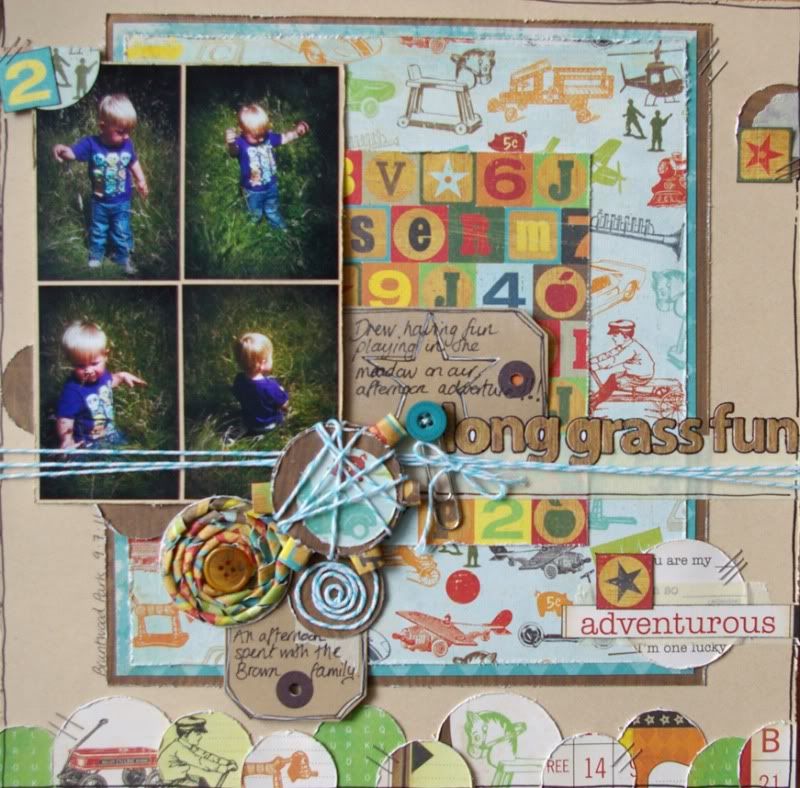 Nat: 'Through the Window'
Rachel: 'Flying the Flag'
Vanessa: 'Against the Grain'
Tracy's cards: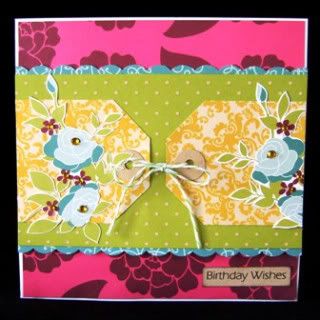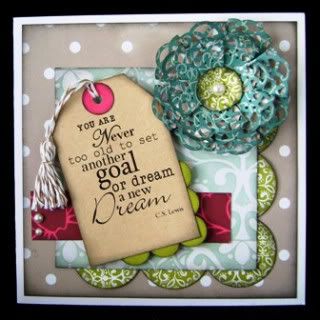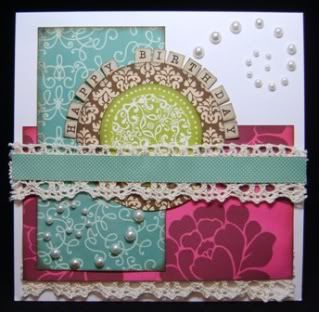 The next retreat takes place on 23rd – 25th March 2012. There are still some places available
here
if you would like to attend.